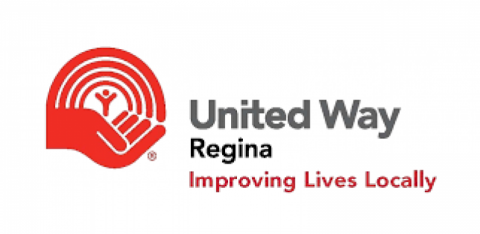 The United Way Regina goal is to advance community well-being.  The United Way is on a mission to improve lives and build community by engaging individuals and mobilizing collective action.  United Way Regina has partnered with Regina Public Schools in the following area:
1. Summer Success Reading
2.  One-on-one Reading Opportunities
3.  Classroom Libraries Initiatives
4.  Attendance Matters
All Regina Public Schools will be participating in the United Campaign in hopes of raising much needed funds to support our schools and community.  Please take a minute to view the video linked below.  
Regina Public Schools 2017 United Way Campaign Video
Please watch for information on the website or sent home with students explaining our school fundraising activities. 
Regina Public Schools presents:"Mind Blowing Night with Jeff Richards, Canada's Most Dangerous Mind" in support of Summer Success Literacy Camps. Click here for the poster.
Date:  Thursday, November 30th
Time:  Doors open at 6:00 pm 
Location:  Ecole Connaught Community School
Tickets: $30 (Adults Only)
For more information or to buy tickets, please contact tamara.spasoff@rbe.sk.ca