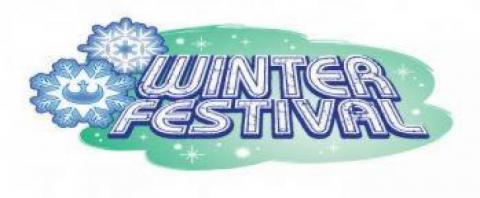 Dear Wildcat families,
We will be having our Célébration d`hiver (Winter Celebration) soon! December 14th from 6 pm to 7:30 pm, we will be opening École Wilfrid Walker to all Wildcat families.
We will have a variety of activities open to families, including a scavenger hunt, Christmas karaoke, cookie decorating, crafts, carnival games, and more! The Wilfrid Walker Intermediate choir will make an appearance, caroling in the halls for your enjoyment. Families are encouraged participate in as many activities as they wish, in a carnival type atmosphere. Please note: there will not be class presentations in the gym, but rather activities in classrooms around the school.
A couple housekeeping items: For parking, please do not park in the teacher parking lot or the bus bay. Also, to avoid a tripping hazard of shoes in the doorway, we ask all attendees to remove their boots as they come in the front door and carry them to the boot rack where their child puts their boots. Let's keep our school clean!
If you have any further questions, please feel free to contact the school, or myself at  dale.d.meister@rbe.sk.ca
On behalf of Wilfrid Walker Staff, I look forward to seeing you at our celebration!