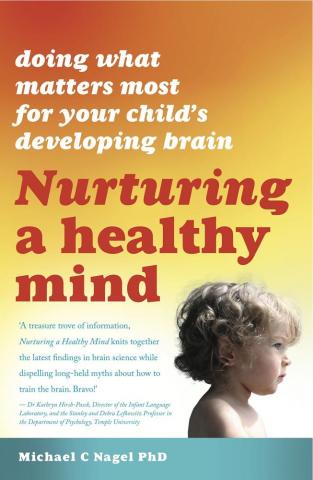 On December 3 @ 7 p.m. Campbell Collegiate will  host a presentation entitled Nurturing a Healthy Mind.  They are very excited to have Dr. Michael Nagel available for this evening.  For his bio and a brief synopsis click here.
Campbell Collegiate is inviting the parents and staff of family of neighbourhood schools to join them for this presentation. 
It would be great if the auditorium at Campbell is full!