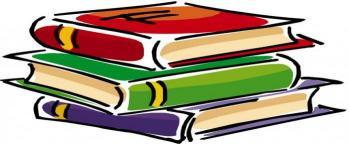 Our Teacher Librarian, Mme Miranda Fick has been working on a literacy challenge for our students and we hope that you will participate. With the disjointed year last year, we are noticing that students are reading less than what they used to and we want to inspire them to rekindle their love of books. Simply put, students who read more have a better chance for success in school and out and we want our Wildcats to achieve!
Attached, you will find two levelled challenges, one for those in Kindergarten to grade four and another for those in grade five to eight. Choose the right one for your child(ren), read the accompanying letter, and join in the challenges as there are amazing prizes to be won and literacy gains to be had!
We hope you will encourage your Wildcat to participate by reading in both French and English and of course, e-books count as well. Get reading, explore from your favourite reading spot, and share your literacy feats with us!