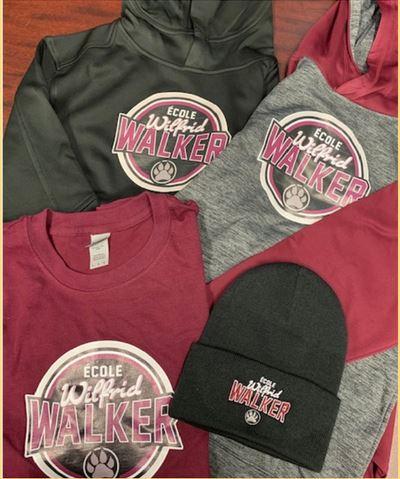 We are organizing the purchase of spiritwear once again this year.  We are using NDB
Enterprises again as our supplier and orders and payments can be submitted
directly to them. Unfortunately, due to COVID-19 restrictions, trying on clothing
will not be an option. Orders begin immediately and will close on January
22nd.
Click HERE for the catalogue.