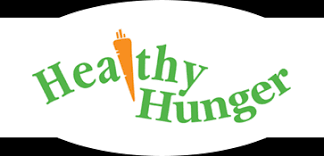 ONLINE ORDERING IS OPEN FOR ALL THE REMAINING LUNCHES THIS YEAR.
If you wish to participate in the fun lunches, place your order by visiting www.healthyhunger.ca .  Register your child under the parent tab. After your account is created, you will be able to view all up-coming Fun Lunches, place orders, and then pay for your orders Online with Visa, MasterCard, or Interac Debit. All orders must be placed online.  How it works CLICK HERE. 
Just a few reminders with the online system:
To be sure your order is completed be sure you receive the confirmation e-mail...If you are unsure log back in and make sure you have a big green check mark under ordered/paid

You can cancel your order as long as it is before the date ordering closes.