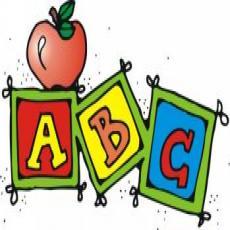 We are now accepting registration for Kindergarten for 2020. If your child will be five years old by December 31, 2020, he/she will be eligible to attend kindergarten in the fall of 2020. Click HERE for the form or call the school at 306-791-8531.  If you know a family who has a child who would be eligible for Kindergarten next year, please share this information with them.
École Wilfrid Walker is a French Immersion Centre. French Immersion is a program  for students who would like to learn French as a second or additional language.  If you would like this opportunity for your child, please contact the school.
We look forward to welcoming your child at École Wilfrid Walker!
Kindergarten registration form for 2020-2021 click HERE
Student transportation form click HERE